Kind invitation
At first glance, the Swabian Alb is a charming landscape. At second glance, it is a stunning window into the past. And at third glance, it is a precious treasure we have to preserve.
Discover abundance, experience it with all senses and develop a deep understanding of coherences – that is the chord we make sound at the UNESCO Global Geopark Swabian Alb
Have fun while you discover, experience, and understand!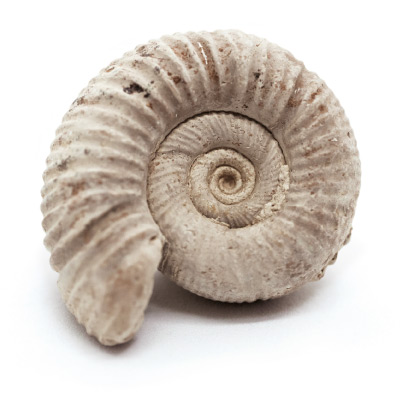 Unique earth history(s)
The wealth of earth history on the Swabian Alb is amazing. Start your discovery with an overview.
Cave visit, family tour or outdoor adventure? Whatsoever, you will experience pure nature combined with a priceless pinch of knowledge.
Media library
01 /
Image film Geopark Swabian Alb
An emotional journey through time
8.5 minutes
02 /
Explanatory film UNESCO Geoparks
What are UNESCO Global Geoparks? What are their goals?
5 minutes
03 /
Image film UNESCO Global Geoparks
Fascinating film for "International Geodiversity Day" 2022
2.5 minutes
04 /
Film about the karst caves of this earth
On the "International Year of Caves and Karst 2021" (in German)
6.5 minutes
Impetus for sustainability
Sustainability is about appreciation and originates at the tip of one's own nose. From me to you, from small to large, from regional to global issues. Impetus for sustainability from the Swabian Alb.













In best company
Swabians are indeed humble, but this much pride is allowed. As a UNESCO Global Geopark, we rank alongside the most beautiful landscapes in the world. What a distinction.